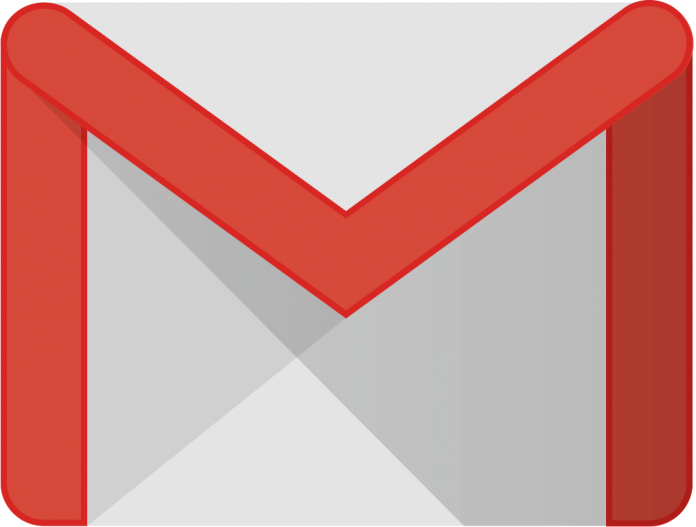 Hello friends,
I am going to show you How to download your email data from Gmail.
If you wish to download your gmail emails you need be logged in and go to myaccount.google.com
Here select Data & personalizations
Find on this page Dowload your data link and click on it
Here you can create an archive with all your data from Google. Just check to see if Gmail is enabled. You can disable and enable any services you wish to download the data.
Go to the bottom of the page and Press Next
Here you will get a notice about the info you selected and you will have the posibility to Create the Archive.
Thank you for watching and please thumbs up, share and subscribe. Bye Bye.