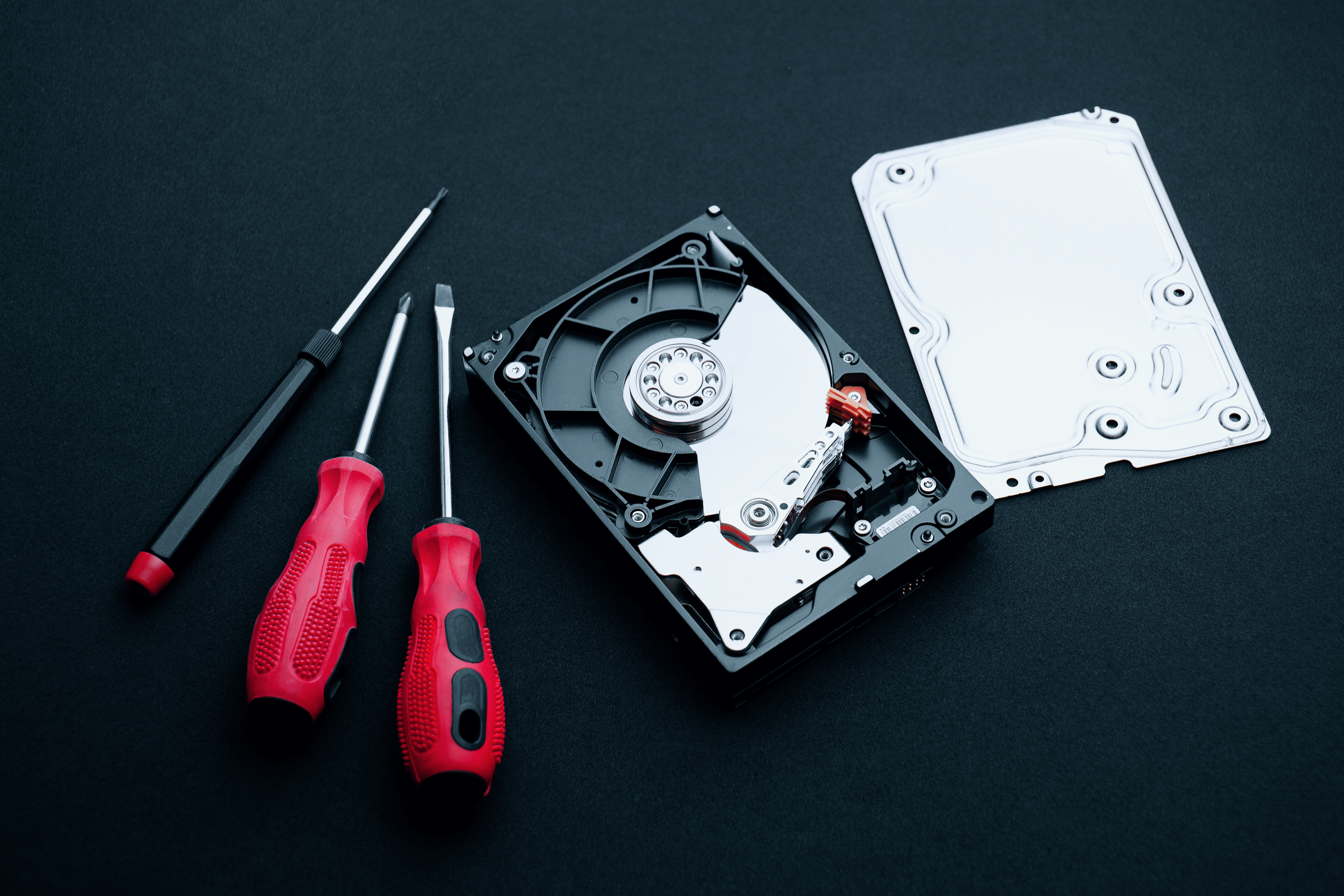 After you have backup up your users on VestaCP you can easily restore them. Please note if you have backedup your user with cPanel or other system this tutorial will not work.
First of all please copy the archives on path /backup/.
After that the following command will help you to restore a user in VestaCP is:
v-restore-user user nameofarchive.tar

So lets say we want to restore user mmm with archive name mmm.2019-06-07_10-05-58.tar. The command will look like this:
v-restore-user mmm mmm.2019-06-07_10-05-58.tar
Please note: from what i have seen you need to use the same username as on the old server. The system will give you an error if you wish to change the username into something new. If i exported user mmm i need to import the same user mmm. It will not allow me to change the username as something else.