Do you have Windows 7, Windows 8 or 8.1?
Here is your change to upgrade to Windows 10 for free until July 29!!!!
Microsoft today announced that the company will start charging users to upgrade to Windows 10 from July 30. Users who want to upgrade to the latest and greatest version of Windows will need to pay $119 (for the Home edition) from 30 July 2016.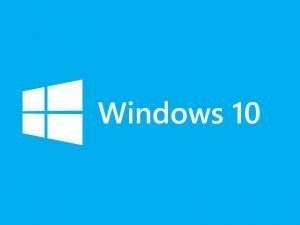 "The free upgrade offer to Windows 10 was a first for Microsoft, helping people upgrade faster than ever before. And time is running out. The free upgrade offer will end on July 29 and we want to make sure you don't miss out."
I think its time to upgrade all your existing devices to Windows 10. Spread the word among your friends and family to take advantage of this offer.
Microsoft's Windows 10 is already on 300 million devices. So hurry and use this free offer!