WordPress has release a security patch for their php script. It is important to update to the latest version. Why?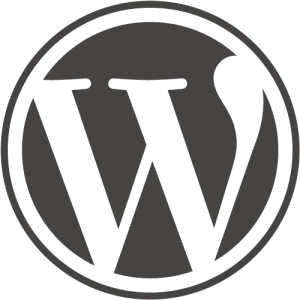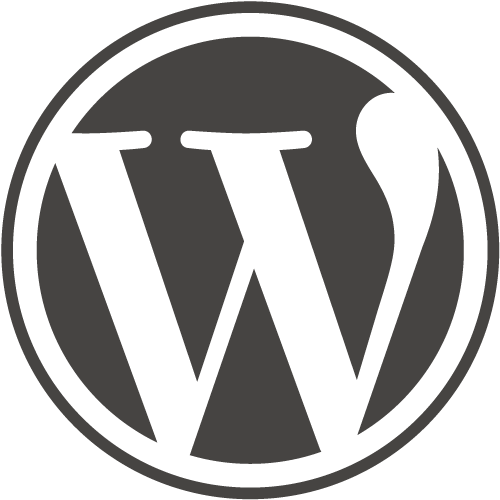 WordPress versions 4.5.1 and earlier are affected by a SOME vulnerability through Plupload, the third-party library WordPress uses for uploading files. WordPress versions 4.2 through 4.5.1 are vulnerable to reflected XSS using specially crafted URIs through MediaElement.js, the third-party library used for media players. MediaElement.js and Plupload have also released updates fixing these issues.
Additionally, there are multiple widely publicized vulnerabilities in the ImageMagick image processing library, which is used by a number of hosts and is supported in WordPress.