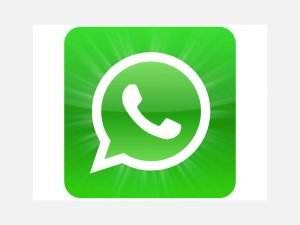 WhatsApp has a new update for Android users.
You can format text by flanking a particular word with a specific symbol.
Put an asterisk around a word to make it show up as *Bold*.
strikethrough, surround a word with an underscore like _this_.
And for italics, put the word in between a tilde ~phone~.
The update will also allow you to respond to a message from your notification panel using Quick Replies.
You need to have at least  Android 2.1 to install all of this new updates