Want a paid app for free on you Iphone, iPad?
Here are a few paid apps that are free for a limited time:
eMail Widget 2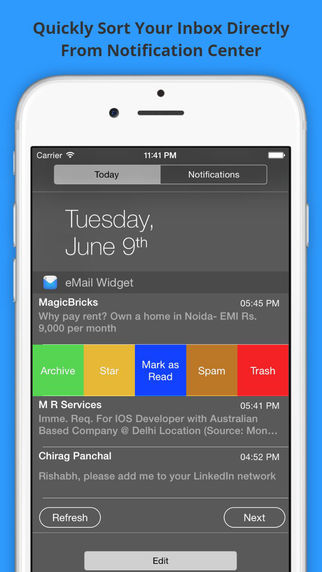 *** Now, you can view and manage your Inbox DIRECTLY in the Notification Center.***
◆ Archive, Star, Mark as Read, Report Spam and Delete emails, all with a single tap.
◆ Manage your Mails without even opening any Mail app:
Easily keep track of all your latest emails and perform actions from any app or even the Lock screen, with just a swipe of a finger.
◆ View your latest unread emails, sort them out instantly and achieve Inbox Zero:
If you get tons of emails, eMail Widget will make dealing with them easier and faster than ever.
◆ Multiple Widgets
Keep Track of All Your Latest Emails from Various Accounts in One Place with upto 3 eMail Widgets
◆ Universal App:
Pay once and use in multiple devices
◆ Supports Gmail, Google Apps, Yahoo, Outlook, Hotmail, iCloud, Office 365 (IMAP only) & GMX accounts.
◆ Designed Exclusively for the latest Apple iOS:
Experience the real power of iOS Notification Center Widgets.
MODS for Minecraft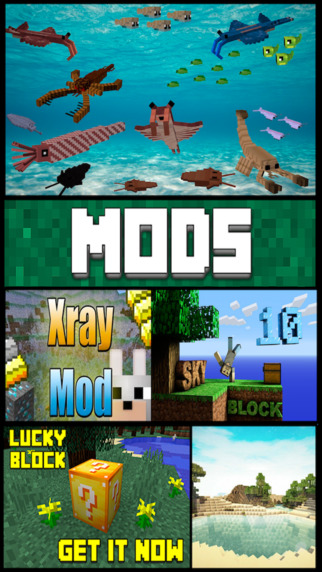 Get tons of Pocket Mine mods at your fingertips! Get a nuke, flamethrower, grenade, and even fireworks!! The sky is the limit of what you can do to your Pocket Mine game!!
Mod Categories Include:
Admin Tools
Anti-Griefing Tools
Chat Related
Developer Tools
Economy
Fun
General
Informational
Mechanics
Teleportation
World Editing & Management
World Generators
We also include video tutorials on how to install the mods, created by us!!!
WeathAR
WeathAR allows you to get your daily weather info in a matter of seconds. Simply add locations, and point your phone in the direction of that location. This is great for travel!
A fun, playful weather application. With WeathAr, looking at the weather has never been more fun! Simply add locations, point your phone to them and see the weather! Beautiful animations make this app playful!
Proudly uses Forecast to provide accurate and up-to-date weather information.
And Breathe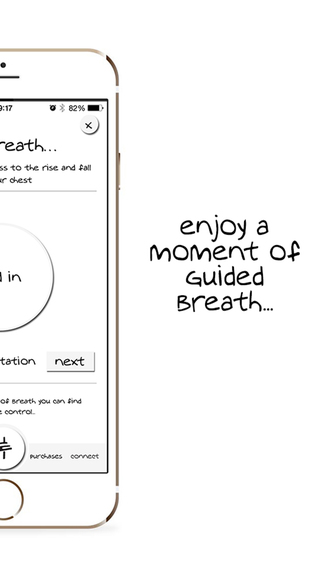 WHAT YOU GET
• Several HD meditations ranging from 5 – 30 minutes.
• The ability to personalise your background within the app.
• Set daily reminders, prompting your scheduled time out.
• Access to your personal life-coach at the touch of a button. Personalised responses based on your questions, not automated or computer generated, with response times typically within the hour (paid service)
• Option to purchase a number of internationally bestselling hypnosis recordings from best-selling author and celebrity hypnotherapist Benjamin Bonetti.
• 100% discretion and privacy.
• And much, much more.