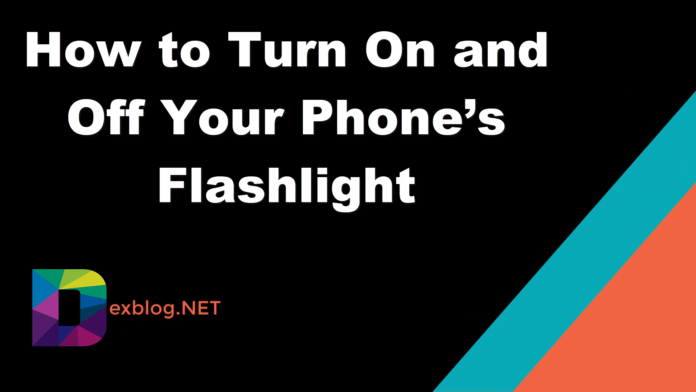 I am going to show you How to Turn On and Off Your Phone's Flashlight.
For this to work you will probably need a app that your phone already has or you can install one from Play Store
Just go and search for flashlight. If you find an app on your phone just enter into it and it should be real easy to turn on and off your flashlight.
If you do not find a app on your phone go to Play Store and search for flashlight. Install any app on this section. You can check what i installed on my video
After the install is done just open the app and see how it works. Usually it has a big button to turn on/off the flashlight, like this app has.