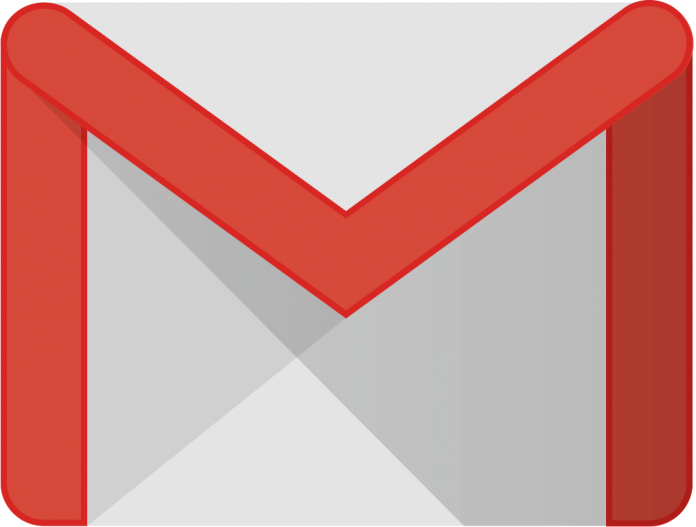 Hello friends,
I am going to show you how recall an email in Gmail. This option is something that google added up to the gmail service.
Please note that this option is available only a few seconds after you have sent the email. You can not retract an email after it is sent for a few hours, minutes or days.
First go to the Settings on gMail. Here you have the option Undo Send. You can select how much time you can have to undo a email. I select 30 seconds.
After this all should be fine. Let's test this:
Let's write an email and send it.
You see on the buttom the option Undo. Click on it… and the email is not sent anymore…. but added into the draft mode.
This is how you can do this.
Thank you for watching and please thumbs up, share and subscribe. Bye Bye.