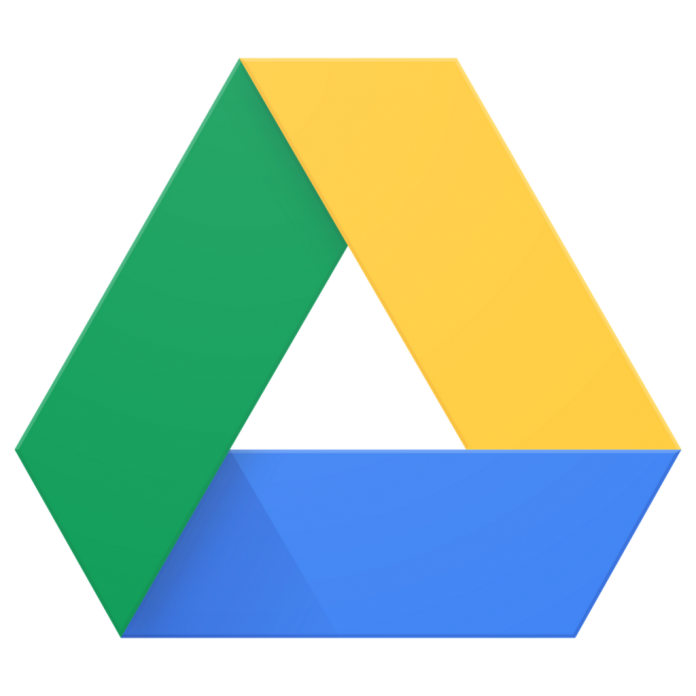 Hello friends,
I am going to show you How to Create Shareable Download Links for Files on Google Drive
If you wish to create shareable download links just click on the file to share.
Press on the button from the top. You will get automaticly a share link that you can send to your friends and can be downloaded.
Lets test the link.
Nice. it works.
Also You can share folders to be downloaded.
For this just click on the arrow from the folder name on the top. Select Share.
You will also get a link for that folder to share with your friends.
Lets test it.
Nice it works. On the folder you can click on Download all and get a archive with all the folder.