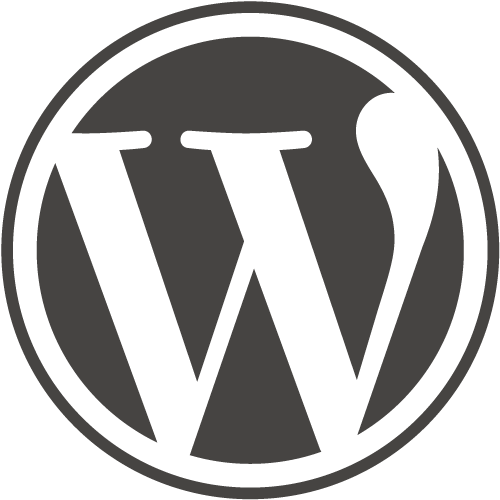 Hello friends,
I am going to show you how to do How to Add a FTP like File Manager in Your WordPress.
First let's go to Plugins->Add new
Here let's search for File Manager. Press on Install now on this plugin. After the install press on Activate.
Go to File manager.
Here You actualy have the files and the content of all the site. You can change, edit, delete and archive all files.
Look how simple is to archive a folder.