Today i am going to show you 5 tools that would help you to check errors on your website.   Running a website is not an easy task, and there's many aspects to take care of.
GOOGLE PAGESPEED INSIGHTS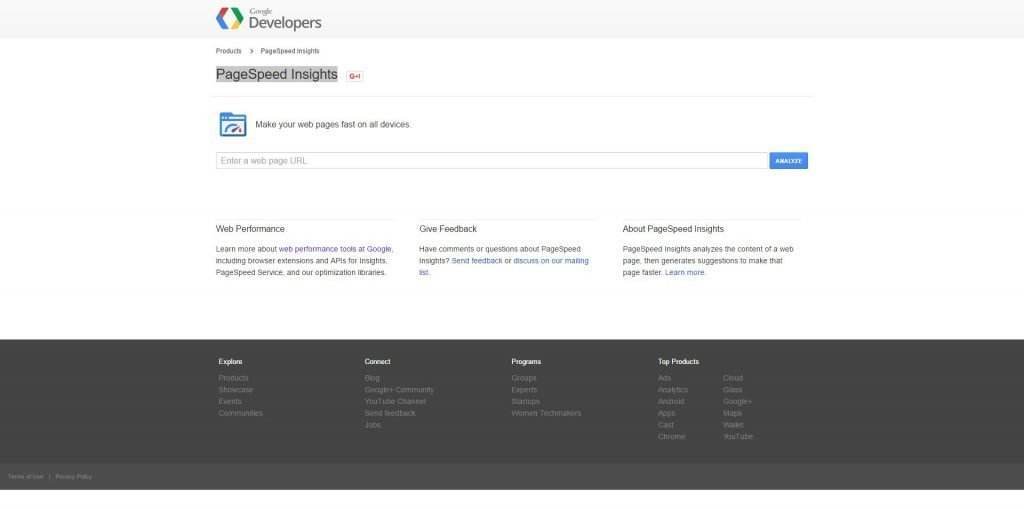 Google has created a tool that allows website owners to check how fast their websites are to load.
The reason I prefer to use Google's is because the search engine considers website speed an important factor of quality, and the speed of your websites affects your rankings.
SCREENFLY
If you own a website, you want it to look good. But does it look good on other devices? This site check all devices that you need.
W3C VALIDATOR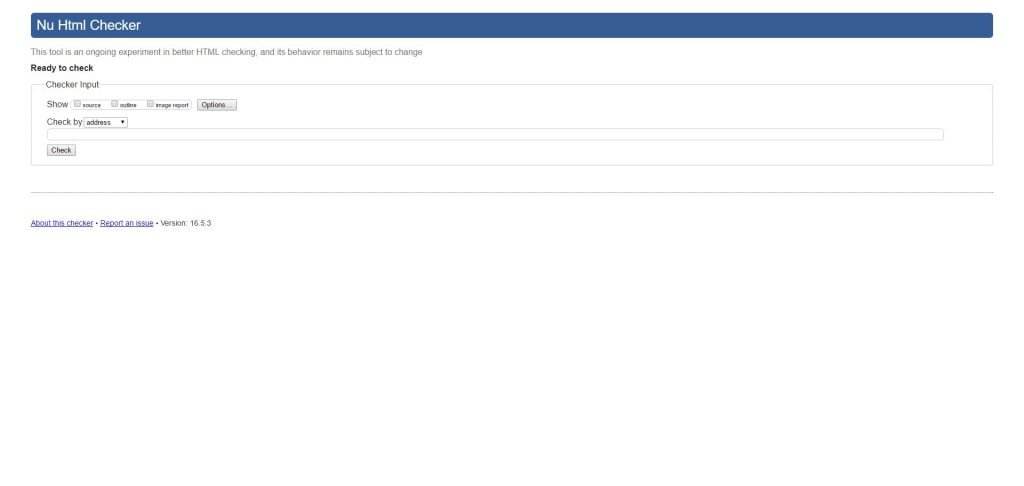 While probably not a super important factor of quality anymore, valid code is a sign of a web developer who has an attention to detail and pride in their work.
The reference tool for checking the quality of your HTML markup and CSS code is the good old W3C validator.
WEBPAGETEST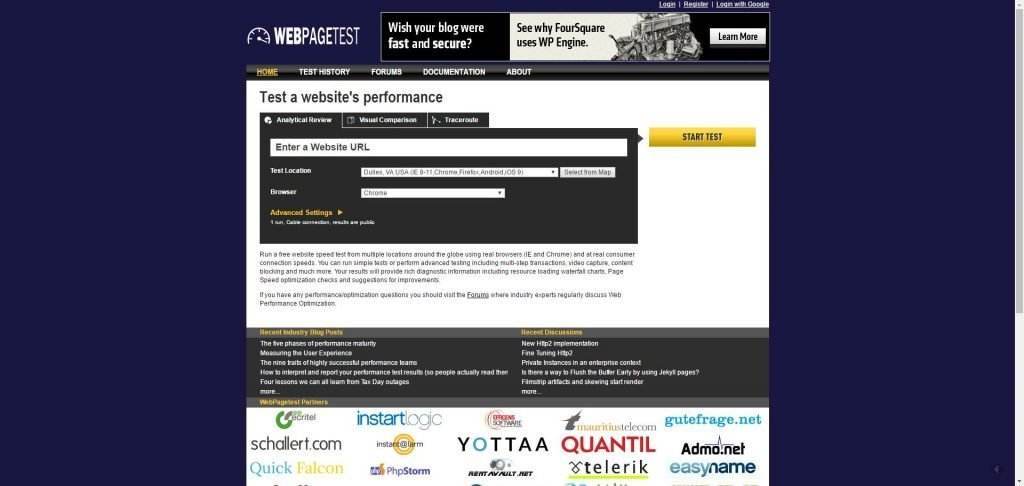 You can run simple tests or perform advanced testing including multi-step transactions, video capture, content blocking and much more. Your results will provide rich diagnostic information including resource loading waterfall charts, Page Speed optimization checks and suggestions for improvements.
ACHECKER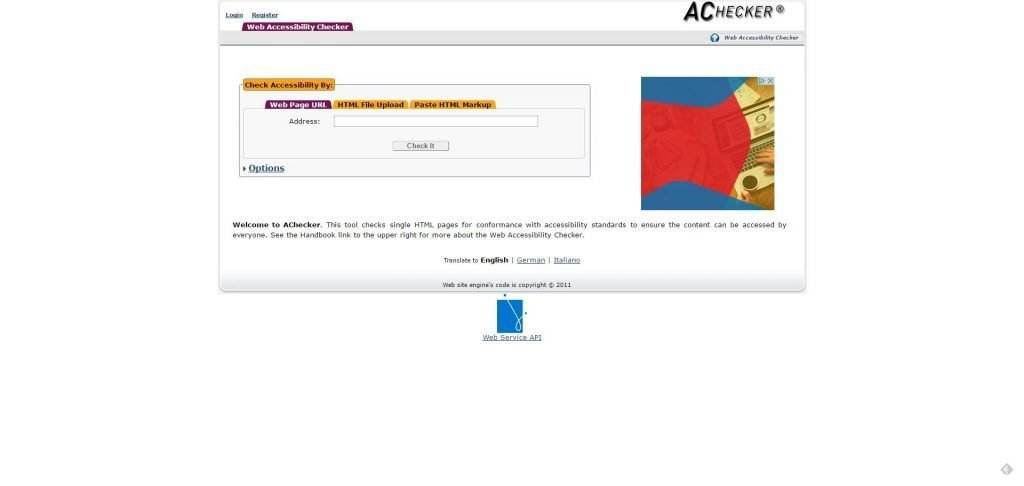 Web accessibility means that people with disabilities can perceive, understand, navigate, and interact with the Web, and that they can contribute to the Web
AChecker is an online tool that checks HTML pages for conformance with accessibility standards to ensure the content can be accessed by everyone.