In the first week of May 2016 has been uploaded a lot of new apps on Google Play. What apps are worth your time?
Here is a list you might want to check
Beme –
Free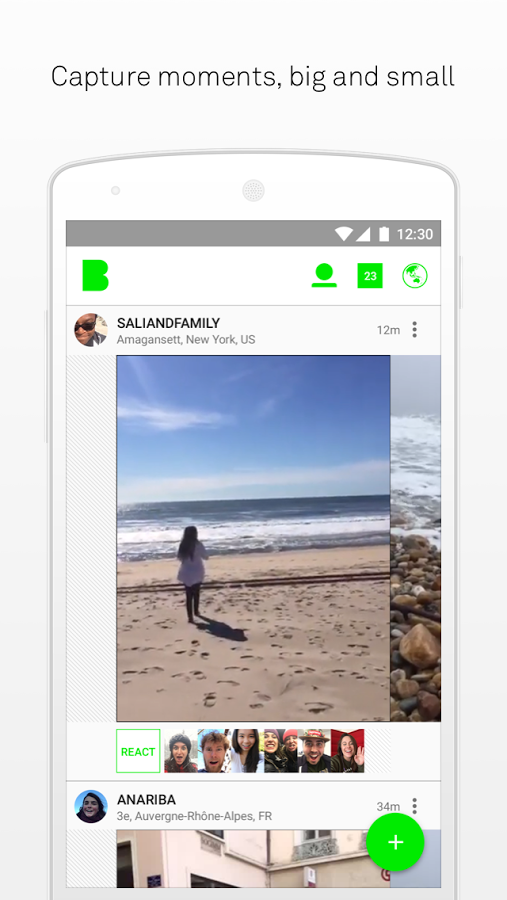 Beme is the simplest and most unfiltered way to share your personal experience. Instantly capture real moments from the world around you with a simple gesture and without interruption. Get a global view of how friends, family and interesting people from places near and far honestly live their lives, and send them genuine reactions as you watch along.
– Capture video without touching a button
– Automatically share what you see — no preview, no review
Download
Face Jacker – Live Face Swap –
Free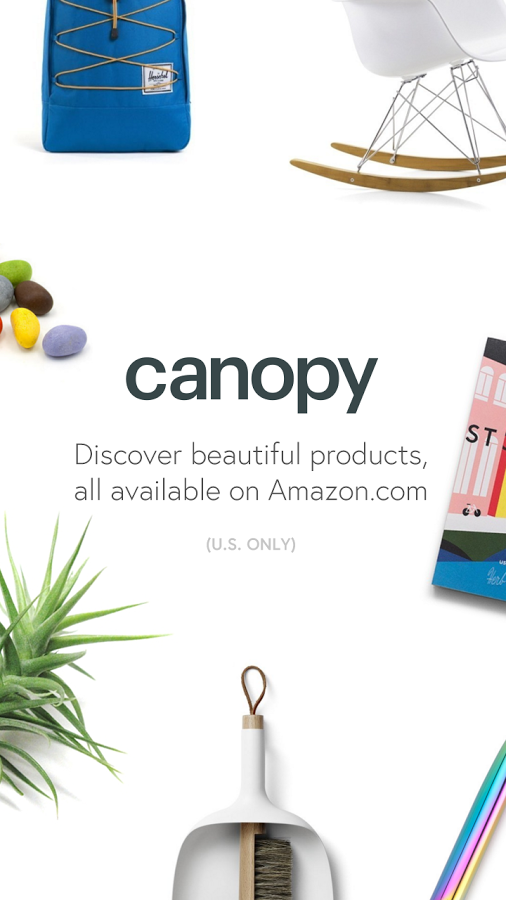 Freak out your friends by stealing their face!With Face Jacker, you can hi-jack someone else's face right away!
Choose an image from your gallery OR take a photo of the face you wish to hi-jack.
Faces are swapped in real time so you can take a selfie or record a video and send to all your friends.
Create your own collection of masks so you can face jack at anytime.
Face jack your friends! Face jack a celebrity! Post to your favourite social network and share the laughs.
This truly is the ultimate prank!
Download
Swipedge, Swipe Sidebar (Beta) –
Free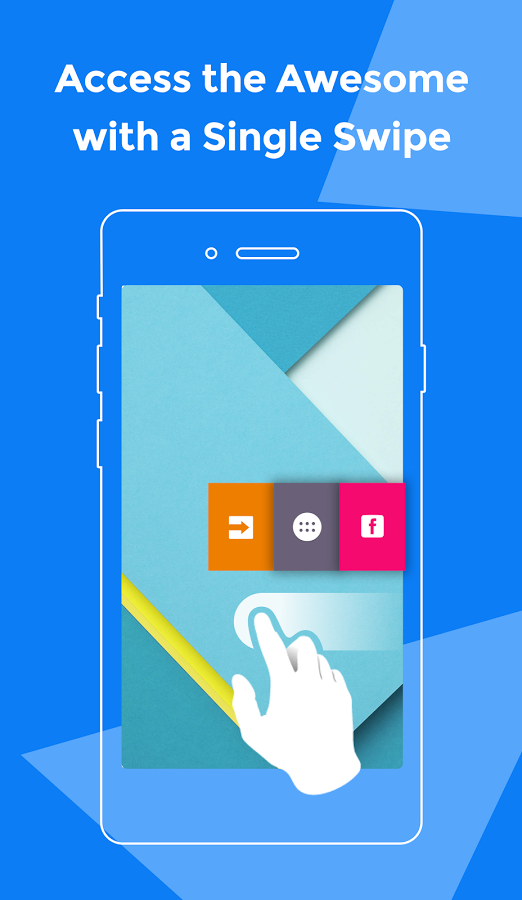 You know that feeling when an app is open and you want to switch between apps on the fly ?
Swipedge is the best app for the job! Swipedge is the most functional, stylish and customizable sidebar with a nice looking mini-drawer that lets you open your favorite apps whenever and wherever you want! You can even control your sound level and lock your phone faster.
Download
Canopy –
Free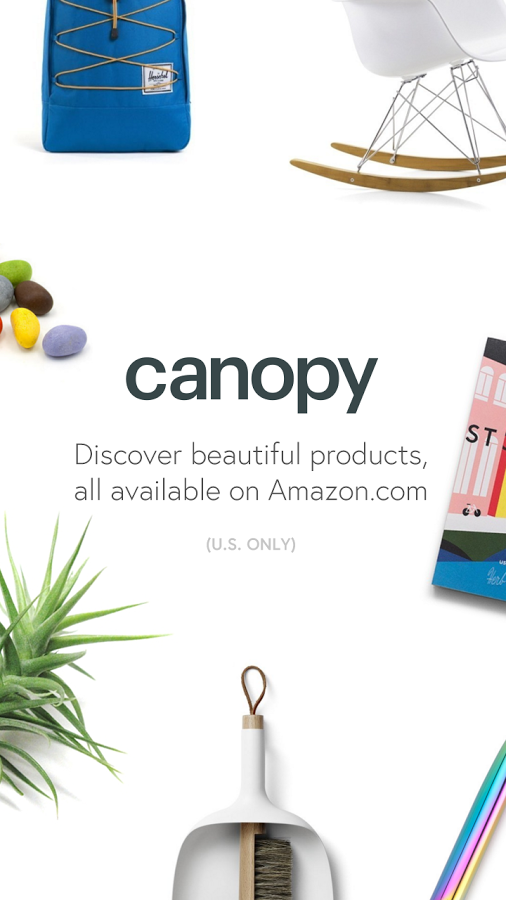 Shopping on Android has never been so beautiful.Canopy helps you discover beautiful products that are all available for purchase on Amazon.com (US only). We bring boutique curation to the Internet's biggest, most reliable catalog.
• Join our community to receive product recommendations from others with similar taste.
• Shop by categories and brands, or find gifts by personality type.
• Discover what products are new and trending within our community.
• Follow your favorite brands or the categories you're most interested in.
• Save products to your profile, build personal collections or pick up where you left off on desktop (canopy.co)
Download