A lot of best producers of mobile Android smartphones are from China. What are the best chinese Android smartphones on May 2016?
Chinese phones offer excellent value for money, with specs to rival flagship phones such as the Samsung Galaxy S7 and iPhone 6 and often at less than half the price.
Huawei P9
The P9 is its most important phone for 2016, carrying flagship status and offering an innovative dual rear camera setup and sleek metal design and huge aspirations.
The camera has a few gimmicks up its sleeve like the Leica brand (it's questionable whether Leica had much of an involvement with the lens here) and simulation of super wide-aperture, f/1.1 lens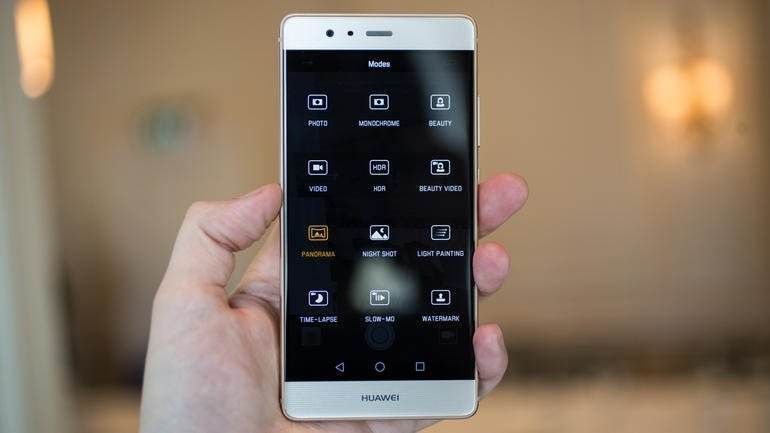 Meizu Pro 5
The phone has a unibody brushed-metal housing that feels great in the hand; it has solid, smoothed edges. It's about the same size as an iPhone 6S Plus, but just a tiny bit thicker. In Asia, there's a growing preference for larger devices that are still easy to hold with one hand.
The Pro 5 is Meizu's flagship, and as such it's been generous with the device's specs. The 5.7-inch Super AMOLED display is crisp and bright. The phone's powered by the same Exynos 7420 that also powers Samsung's flagship Galaxy S6 phone and Note 5 phablet, so it certainly packs a punch. It ships standard with 3GB of RAM, but power users may want to opt for the 4GB version.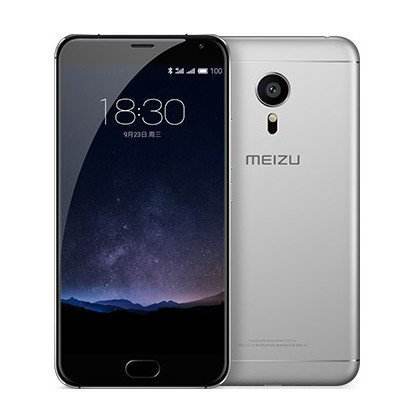 Xiaomi Mi Note
The Mi Note is the best phone of one of the fastest growing phone companies in the world – Xiaomi.
The Mi Note is an exceptional value for the money: it has that sharp visual style, but also a very-well polished MIUI skin with tons of features and a very smooth performance, it has a great camera, and very good battery life. The big issue with it is that it's not officially available in the United States – you can import it for a slight premium, though, to have a phone unlike any others.