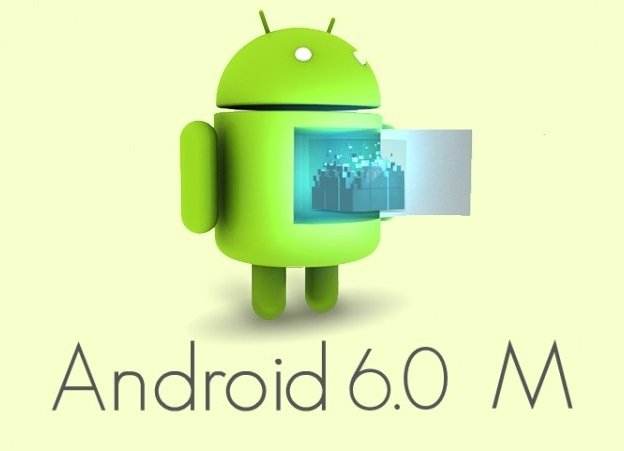 Android 6 is coming to some of the devices. Now over 7% of all Android phones has gone to Android 6.0. How can you use the shortcuts on Android 6.0?
Camera Shortcuts in Android 6.0
If you're running a modern Android phone with Marshmallow (Android 6.0), then you can launch the camera instantly by tapping the power button twice while the phone is asleep (it's the home button on Samsung Galaxy phones). Seriously—go ahead and try it.
Quickly Search on Google Launcher
From the home screen, just long-press the app drawer icon. That's it! The drawer will immediately open with the "Search Apps…" bar open and the keyboard ready to go. It easily shaves a bit of time off of opening the drawer, then tapping the Search box.
Quick response on calls with a message
Basically, it offers a quick way of letting someone know why you can't answer the phone by sending them a quick text—all you have to do is swipe up on the incoming call screen and choose what text you want to send
In stock Marshmallow, just jump into the dialer and tap the three-button overflow menu in the top right corner. Select "Settings," then "Quick responses." There you go—edit away.
On stock Lollipop (5.0+) phones, the process is basically the same, but in the dialer's Settings menu, tap "General," then "Quick responses" at the very bottom.
Unlock Your Phone Easily (and Still Keep It Secure) with Smart Lock
To enable Smart Lock on most devices, jump into the Settings > Security menu and set a secured Screen Lock. Then, enable Smart Lock back in the Security menu—there are several options here.